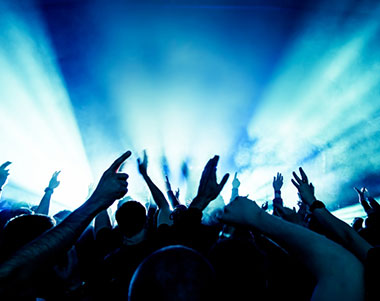 To differ from other agencies, we give a free service through a monthly leaflet called TIPS.
In this leaflet we propose different leisure activities like concerts, excursions bicycle rides, etc. As well as explaining local practices, like the summer festivals or the recipe of the "panellets".
All the TIPS we send can be seen in our blog, which we update every month and in which the expatriates are invited to express their comments and experiences.