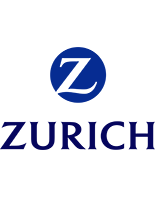 D.M.
Emerging Markets Platform Latin America of ZURICH INSURANCE
My customer satisfaction for your services is FIVE STAR!! Thank you for everything.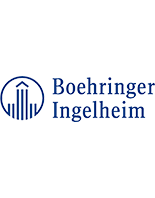 G.B.
Cdept CG Cardiologists of BOEHRINGER INGELHEIM
Just wanted to give the reference of the company Relocate Consulting 2000 in Spain (based in Barcelona). They have supported my relocation process in Barcelona and Madrid and it was the best service I have ever received from a relocation agency (I have moved 15 times...)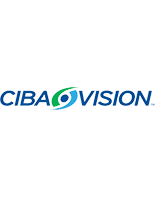 G.G.
General Manager Iberia of CIBA VISION, S.A.
Today I have done a survey on all the relocation process... and I ranked my relocation agency ABOVE EXPECTATION and I always have high expectations.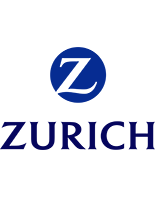 D.R.
Project Manager of SERVIZURICH, S.A.
Thank you very much for the very professional support you and your team offered during my entry and exit of Spain.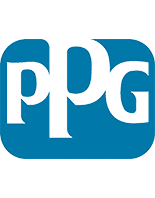 P.C.
County Manager of PPG ESPAÑA, S.A.
Many thanks for your warm welcome and your effective support to my wife and myself in house hunting. We are very happy about the solution we found and my company as well.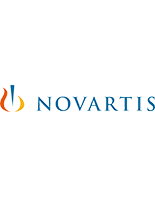 J.H.
Assistant to the President of NOVARTIS FARMACÉUTICA, S.A.
Thanks so much for your help. You are really making my relocation easy and even fun! I really appreciate all your hard work.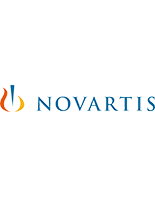 M.C
RR HH de NOVARTIS FARMACÉUTICA, S.A.
Quiero decirte que jamás he tenido la suerte de trabajar con alguien tan agradable y competente como tú, que haces del trabajo casi una diversión.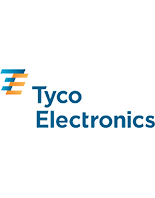 M.C
RR HH de TYCO ELECTRONICS AMP ESPAÑA, S.A.
... quiero aprovechar esta nota para decirte que los servicios recibidos han sido muy buenos y todos los miembros del grupo están contentos con el trato recibido y los pisos seleccionados. Por mi parte, expresarte que ha sido un placer trabajar contigo gracias a tu profesionalidad y saber hacer y espero tener ocasión de hacerlo de nuevo en el futuro.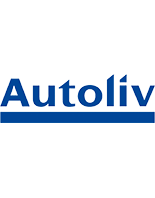 E.A.
RR HH de AUTOLIV KLE, S.A.
Gracias Connie. Sois muy profesionales!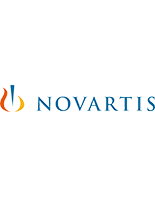 A.Z.
CEO of NOVARTIS FARMACÉUTICA, S.A.
Mi esposa está muy contenta con la nueva vivienda y quiero dar las gracias de nuevo por su gran servicio.