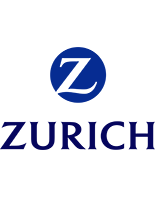 D.M.
Emerging Markets Platform Latin America of ZURICH INSURANCE
My customer satisfaction for your services is FIVE STAR!! Thank you for everything.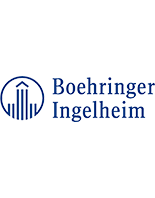 G.B.
Cdept CG Cardiologists of BOEHRINGER INGELHEIM
Just wanted to give the reference of the company Relocate Consulting 2000 in Spain (based in Barcelona). They have supported my relocation process in Barcelona and Madrid and it was the best service I have ever received from a relocation agency (I have moved 15 times...)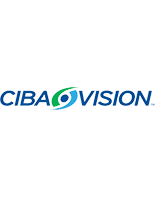 G.G.
General Manager Iberia of CIBA VISION, S.A.
Today I have done a survey on all the relocation process... and I ranked my relocation agency ABOVE EXPECTATION and I always have high expectations.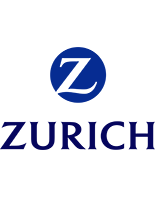 D.R.
Project Manager of SERVIZURICH, S.A.
Thank you very much for the very professional support you and your team offered during my entry and exit of Spain.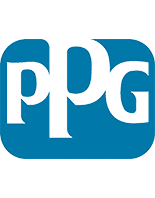 P.C.
County Manager of PPG ESPAÑA, S.A.
Many thanks for your warm welcome and your effective support to my wife and myself in house hunting. We are very happy about the solution we found and my company as well.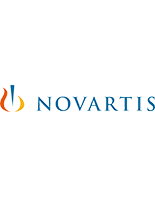 J.H.
Assistant to the President of NOVARTIS FARMACÉUTICA, S.A.
Thanks so much for your help. You are really making my relocation easy and even fun! I really appreciate all your hard work.

E.T.
Security Manager of ATOS SPAIN
I (on behalf of my family) would like to thank you very much for all your help and support during my establishment in Barcelona, I greatly appreciate all what you did for us – especially your professional support with the documents and registrations, appointments at the time convenient for us (including out-of-hours and weekends), your flexibility with coming being shortly noticed to see the apartments and sign the contract, convenient transportation for our kids and also for being patient with them

L.G.
HEAD OF OPERATIONS of SANDOZ
Connie's help in obtaining my Social security number was excellent. She acted on my behalf with outstanding professional standards. As I had a very tight time line to rent and move out from my present place, I was very stressed with the obstacles I was facing. I asked Connie to help me and immediately she took action removing the obstacles and helping me with the negotiation. I'm very grateful.