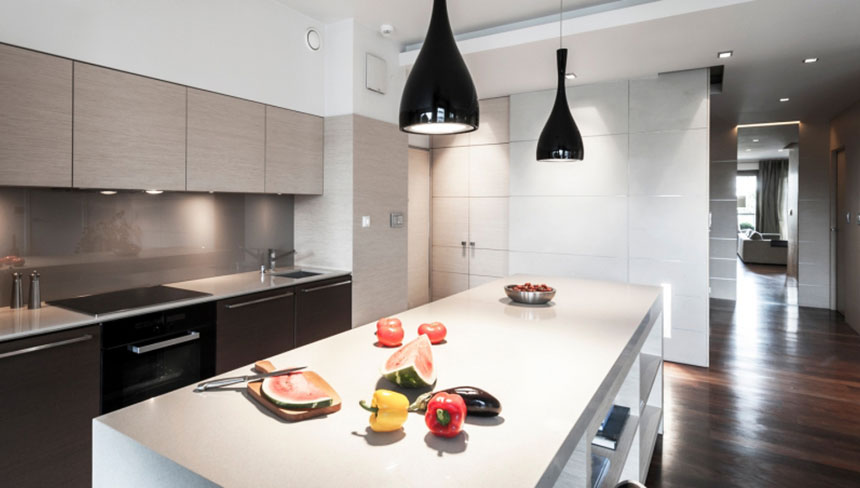 The decision to buy a property is one of the most important financial investments of the life of a person and that is why we recommend you to work with an independent advisor with a large experience in the industry. We help you throughout the entire process of buying a property, so you do not get lost among so many options, negotiations and paperworks.
We do not have our own portfolio of properties, but we can get the 100% of them in the market and we consider it all. We always defend the interests of our clients.
This service will save you time and money to find the property you are looking for. We have a professional team that will accompany you during every stage of the process.