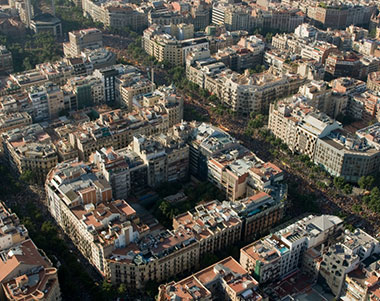 An inspection trip is intended to show prospective transferees around the city you are interested in.
This package includes:
A general visit of the city and of prospective residential neighbourhoods.
Visits to a sample of apartments to help form an idea of the cost/quality of accomodation in the city.
Visits to electrical and furniture stores to give an idea of the cost of appliances and furnishings.