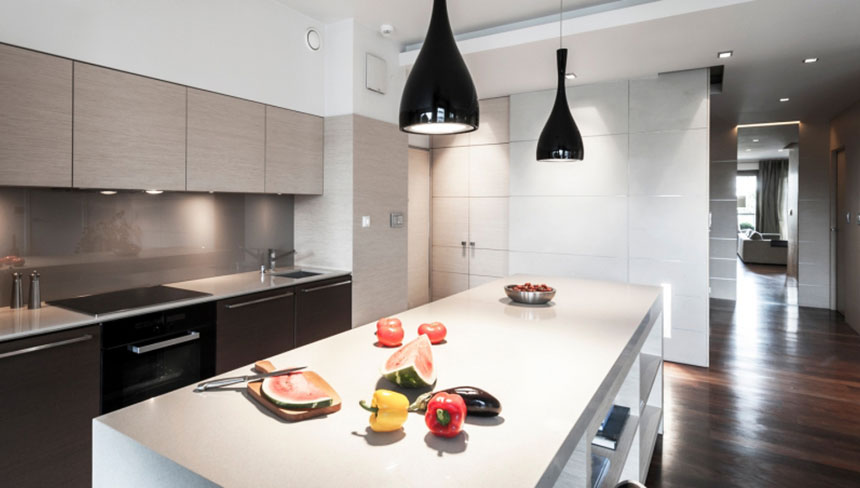 We offer 2 posibilities regarding the search for renting a home:
Temporary housing.
Flats to rent for long term duration.
Our aim is to find an apartment for an individual in two days and for a family in four days.
We arrange appointments with real estate agents and accompany you and your family to all viewings by car.
We help you to assess the price/quality relationship of the property and negotiate the rental contract with the real estate agent on your behalf.
We establish the connection of utilities and check meter readings on moving-in date.
Our ongoing Support Service after your moving in date will help you with anything you might need - from finding a gym to arranging car insurance.
We offer a variety of Taylor-made relocation packages to fit your needs and the needs of your company.
We do not have our own portfolio of properties, but we can get the 100% of them in the market and we consider it all. We always defend the interests of our clients.
This service will save you time and money to find the property you are looking for. We have a professional team that will accompany you during every stage of the process.