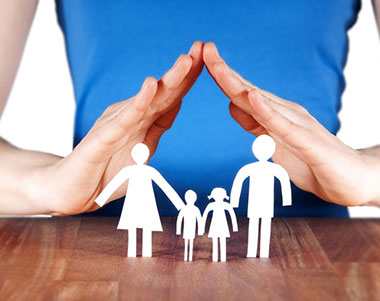 We offer an ongoing support service lasting from one to three months after the moving in date of the transferee.
We recognise that is often after your moving in date that you need help getting your new Spanish life on track. That's why we offer a three month support service to help you negotiate those first few months, saving you and your employer both time and money getting jobs done quickly and efficiently.
This package includes:
Establishing telephone connections, including finding international telephone packages with competitive calling rates.
Arranging internet connection.
Finding a maid/nanny.
Finding painters, electrician, plumbers, interior designers, security guard.
Assistance in finding sports clubs.