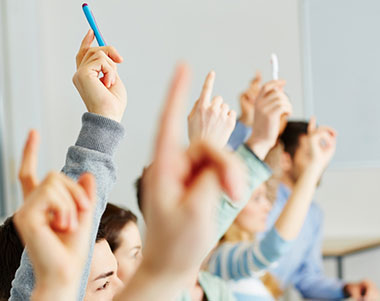 We recognize that finding the right school for your child or children is key to your family's happiness in your new home.
We have personal contacts in all the major foreign schools and we arrange visits for you and your children to meet both Directors and teachers.
Barcelona has a broad variety of international schools as well as excellent Spanish and Catalan schools.
English schools: Kensington School, Oak House School, St Peter's School, British School of Barcelona, Saint George's School...
American schools: Benjamin Franklin International School, The American School...
German schools: Zurich Schule, Escuela Suiza, Deutsche Schule...
French schools: Lycee Français de Barcelone, Collège Français Ferdinand de Lesseps, Ecole Bon Soleil...
One thing a parent should bear in mind when choosing a school in Barcelona, is that learning Catalan is compulsory at every school, even foreign ones.
Be reassured however that teachers, do understand the difficulties of learning Catalan for new students and work hard to help them to catch up with their classmates.